Watson & Band Senior Partner Prof. Fuping Gao Attends and Delivers a Lecture at the SOCDA Salon
Tue Aug 07 17:45:00 CST 2018
Published by:Editor
On the afternoon of July 25th, Watson & Band Senior Partner, Prof. Fuping Gao, attended the Salon entitled New Trends in Blockchain Development and New Developments in Data Compliance, which was hosted by SOCDA (Shanghai OTC Commodity and Derivatives Association), and delivered a lecture at the Salon.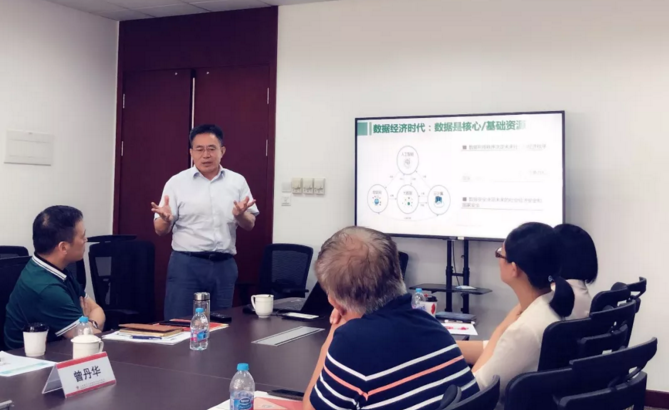 Prof. Gao's lecture was entitled Risk Control in the Commercial Application of Personal Data. Starting from the era of data economy, Prof. Gao sequentially introduced the definition and the functions of personal data, and the value of personal data for enterprises. Then Prof. Gao elaborated on why personal data should be protected and how to protect personal data.
Afterwards, Prof. Gao introducedChina's current legislation concerning protection for personal data and stressed on the personal data protection mechanisms stipulated under the Law on Protection of Consumers' Rights and Interests, the Advertisement Law and other related national standards. Meanwhile, Prof. Gao cited a number of typical cases to remind the attendees of the risks in illegal use of personal data and the liability for infringement, administrative liability and even criminal liability that might be caused thereby, with detailed explanations on the criminalization standards prescribed under the relevant judicial interpretations.
Finally, Prof. Gao shared with the attendees some of his thoughts on countermeasures for data-related risks, and proposed a number of tips in that respect.