Prof. Fuping Gao Engaged as a Member of the Expert Committee of China Information Security Law Conference
Wed Jul 11 11:29:00 CST 2018
Published by:Editor
Recently, the symposium for the first anniversary of the implementation of the Network Security Law, which also functioned as the preparatory meeting of the Ninth China Information Security Law Conference, was held in Suzhou. Meanwhile, the Expert Committee of China Information Security Law Conference (hereinafter referred to as the "Expert Committee") was established during the meeting.
Watson & Band's Senior Partner, Prof. Fuping Gao was engaged as a member of the Expert Committee and received his certificate at the meeting.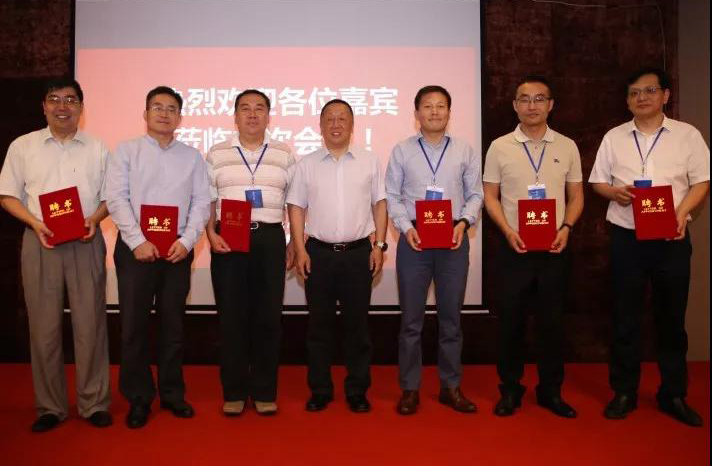 The research orientations and objectives of the Expert Committee will include:
1. Promoting researches concerning network social innovation governance, focusing on the present and paying more attention to the future, and exploring the paths for cyberspace management for the next 10 years or even up to 30 years;
2. Promoting the integration of interdisciplinary scientific and academic resources, and providing strategic legislative suggestions and decision-making consultations for the relevant government departments; and
3. Promoting the upgrade of the capacity of network and information security of participants at different levels, including industries, enterprises, organizations and individuals, and enhancing the level of cyberspace security and data compliance in key industries and fields.
Source: the texts and photo above are partially excerpts from the official WeChat account "Expert Committee of Information Security Law Conference".