Watson & Band Partner Liming Zhang Delivers Keynote Lecture at Chairman Forum Hosted by Ningbo High and New Tech Enterprises Science and Technology Association
Fri Dec 29 10:38:00 CST 2017
Published by:Editor
On December 22nd, 2017, Watson & Band partner lawyer Liming Zhang was invited to present the keynote lecture at the Chairman Forum of the Science and Technology Association (hereinafter referred to as the "STA") of Ningbo High-Tech Enterprise Association (hereinafter referred to as the "HTEA") . The forum was hosted by the Ningbo STA and undertaken by the Ningbo Intellectual Property Protection Association. IP professionals from prominent domestic and international institutes and enterprises were invited to address problems involved in enterprise patents and trademark pledging and finance such as managing, maintaining and operating intellectual property; managing and constructing enterprise brand identity; and using trademark pledges to overcome financing obstacles. Hundreds of local STA leaders, enterprise STA representatives and heads of member enterprises participated in the forum.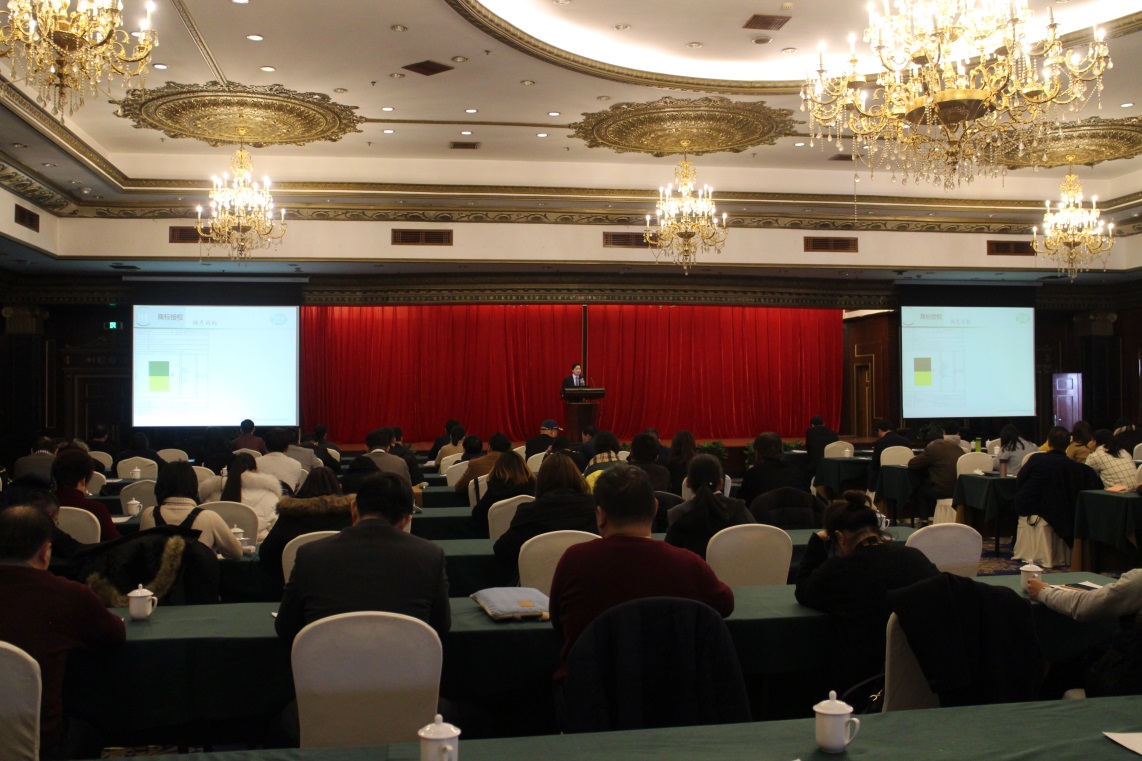 Attorney Liming Zhang's lecture was entitled "The Practice of Enterprise Trademark Management and Rights Preservation". He discussed these issues deeply in a cordial exchange with forum participants.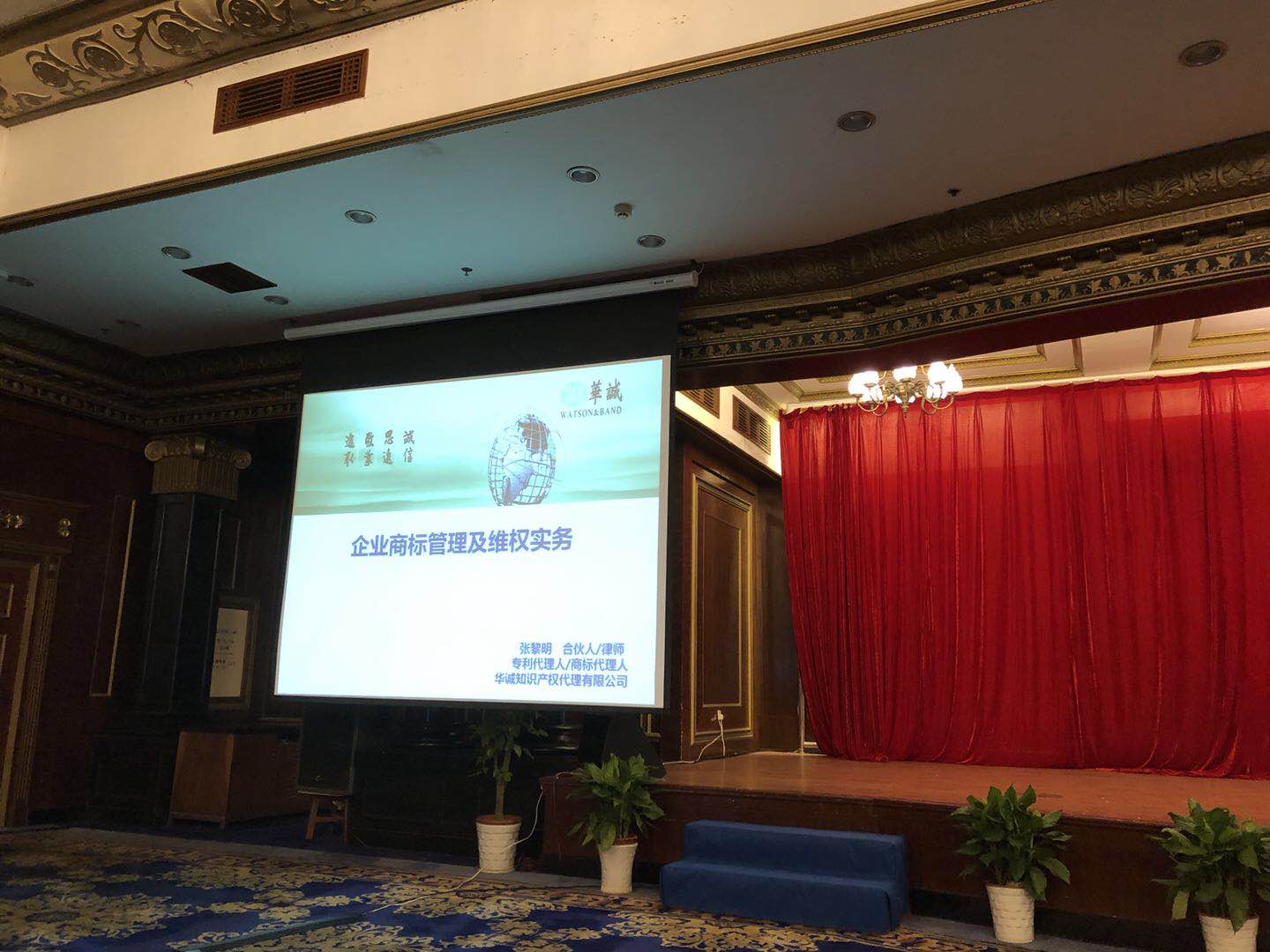 Mr. Zhang used actual Watson & Band cases to describe the requirements for trademark registration, advertising, management, monitoring, etc., in order to remind people to pursue solutions and institute protective measures to protect enterprise trademarks. By using certain typical trademark disputes as examples, he also called attention to the need to employ negotiations, licensing. litigation, oppositions, invalidation proceedings and cancellation to resolve trademark disputes.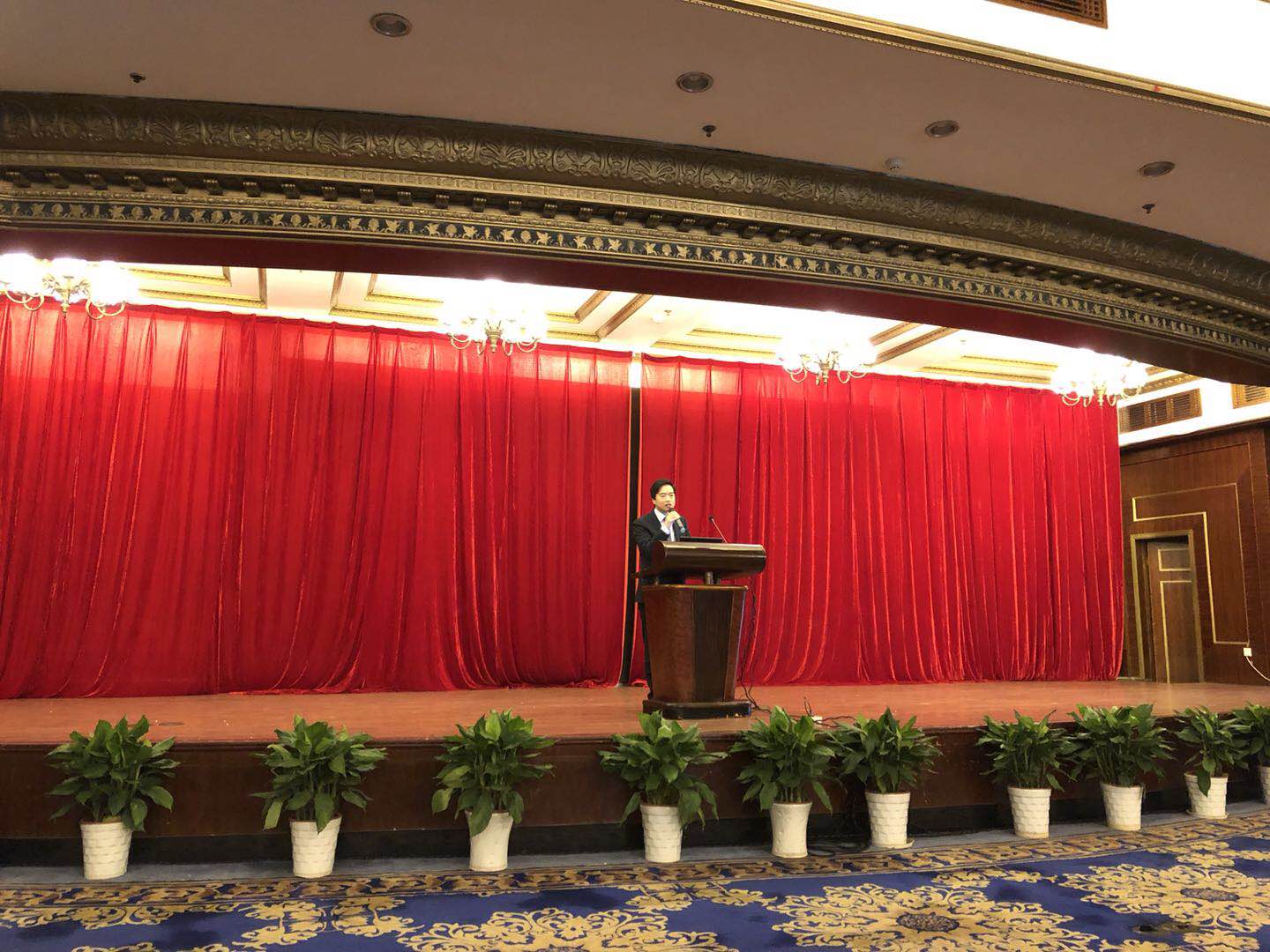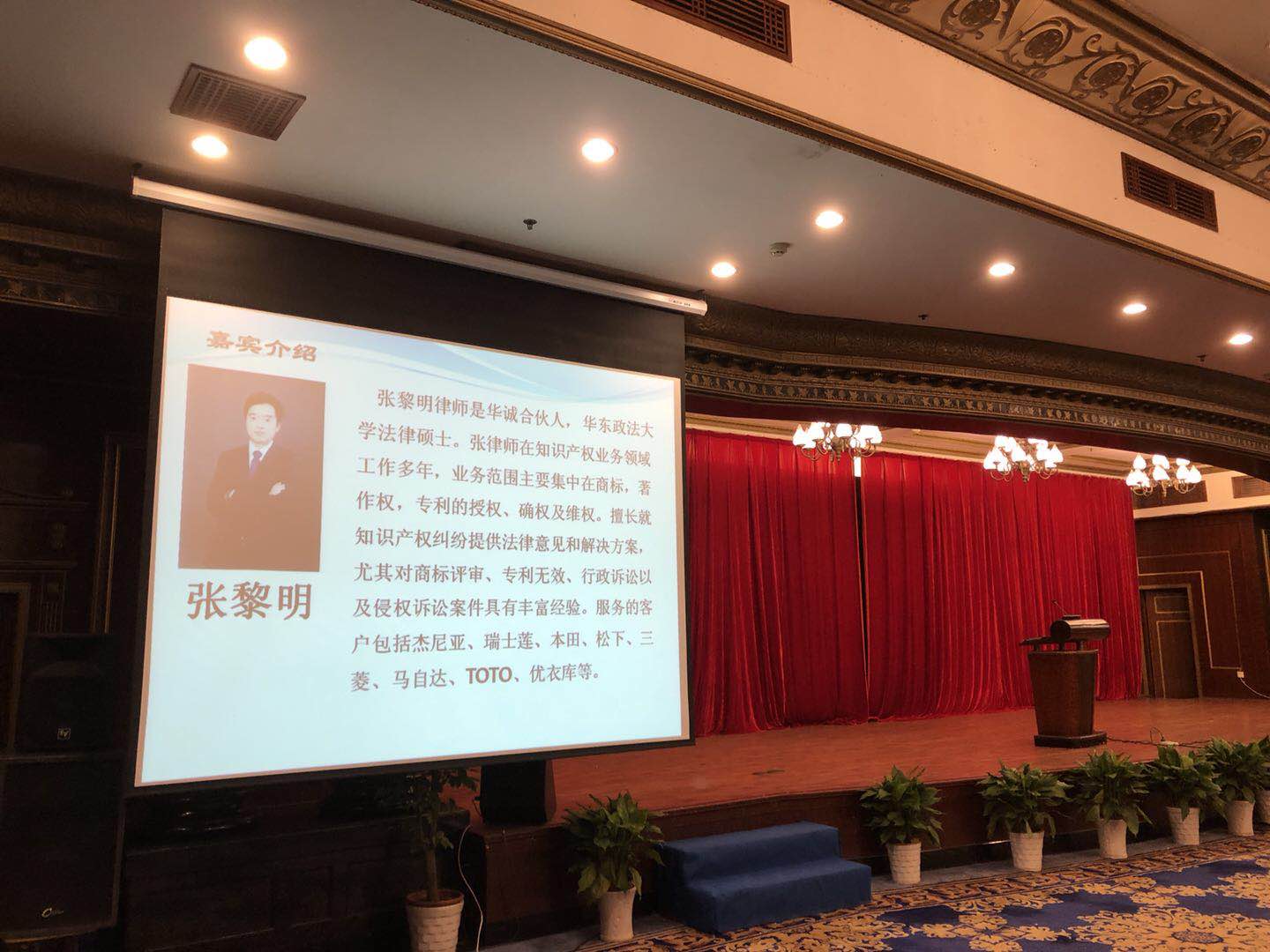 Mr. Zhang enjoys several years of experience in IP matters, with a focus on the licensing, confirmation and defense of trademarks, copyrights and patents. He is skilled in advising on trademark, patent and other IPR disputes, and he has accumulated extensive experience in trademark review, administrative lawsuits and infringement litigation. He once represented a client in a patent invalidation dispute and a trademark rights confirmation administrative lawsuit, both of which were included by SIPO in its list of "China's Top 10 Typical IPR Cases of 2014", by the U.K. magazine Manage IP as "Global Top 10 IPR Cases", and by the Beijing IP Court as "2017 Typical Cases on the Regulation of Malicious Trademark Registration". Mr. Zhang's achievements in practical and theoretical research have been remarkable, to say the least -- he has published several academic articles in well-known industry journals such as China Intellectual Property, China Inventions and Patents and China Patent Agency, and his article A Preliminary Probe into Prior Use Rights in Chinese Patent Law was honored at the annual meeting of the Fourth IPR Forum of the All-China Patent Attorneys Association. Mr. Zhang has often been invited to lecture before the All-China Patent Attorneys Association, and he serves as a Deputy Director of the Trademark Agency Commission of the Shanghai Trademark Association.