Taking the honor of the grand opening of the 21st China Shanghai International Arts Festival (the "CSIAF"), Watson & Band cooperated with the CSIAF Organizing Committee Office and successfully hosted this year's Session on Legal Issues in China's Cultural and Performing Arts Industry at Intercontinental Jing'an on the afternoon of October 20.

Moments Review:
Xiaosu Zhu, W&B Partner: Host of the Session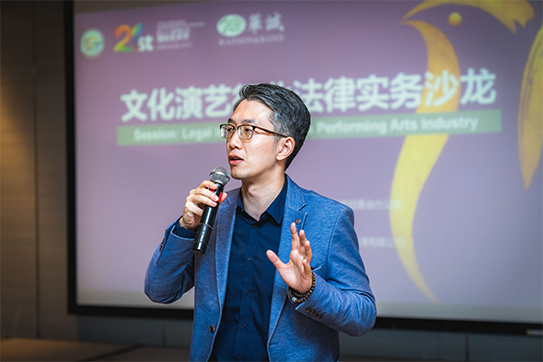 Jingjing Zhu, W&B Partner: Legal Spectrum of Movie and TV Projects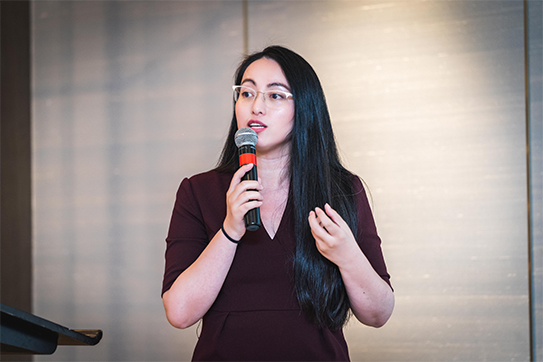 Yinghua Li, Senior Legal Manager, China Dream Live Entertainment: Immersive Theaters – Entering IP Rights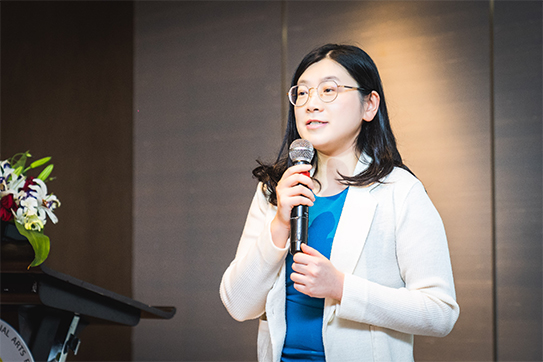 Yongpei Liu, Director of Sub-center of KOGUAN School of Law, Shanghai Jiaotong University Education Development Center: Boundary between Right of Adaptation and Right of Integrity – Commentary on the Case "Chronicles of the Ghostly Tribe"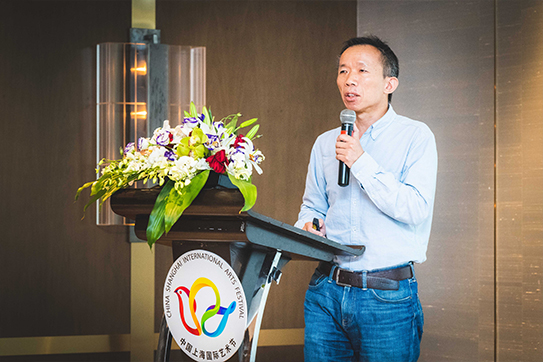 Liming Zhang, W&B Partner: Trademark-related Risks in the Cultural and Performing Arts Industry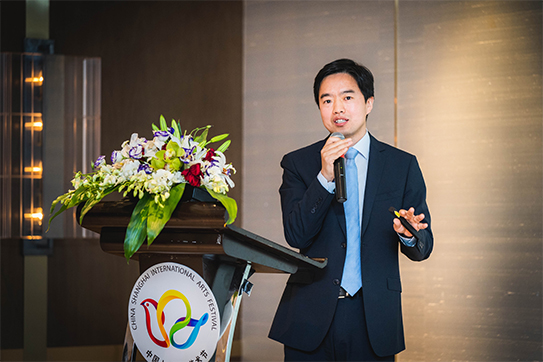 Jun Xu, Chief Judge of IP Tribunal, Pudong District Court: A Primary Look into Copyright Fair Use Concerning Mixed Editing of Short Videos
Panel Discussion: Legal Issues Involved in Musical Performances
The Session ended around 6:00 p.m. The guest speakers and the attendees had further communications after the session. An approximate presence of 90 attendees left barely any vacant seat in the meeting hall filled with an animated atmosphere. The attendees spoke highly of the session for its professionalism, practicability and operability.